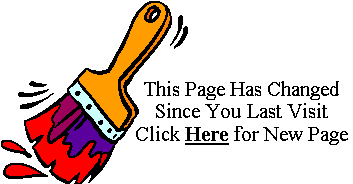 15 ounce Beehouse Teapots made in Japan (BBN02)
The Bee House teapots come with a removable screen infuser and stainless steel lid so you can microwave the teapot. When done, you simply reinsert the infuser and the lid to brew the tea. The 15 ounce size is perfect for those of us who enjoy a very generous cup of tea in the morning or afternoon.

If you would like to use the teapot to brew coffee, both the small and large coffee dripper will fit all of the teapots on this page.

If ordering a replacement lid, order the large size.
If ordering a replacement infuser, order the medium.
Please scroll down to see all of the colors on this page.