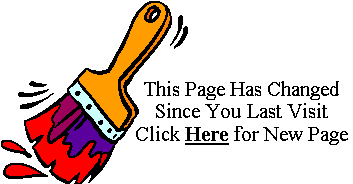 Bee House Tea Canisters

Bee House Tea canisters help you keep your tea fresh longer.

Since dry goods vary in weight, the best way to determine how large a container you need, would be to pour the contents (coffee, tea, etc.) into a measuring cup to see how many ounces the volume takes up. The ounces listed below are for liquid.